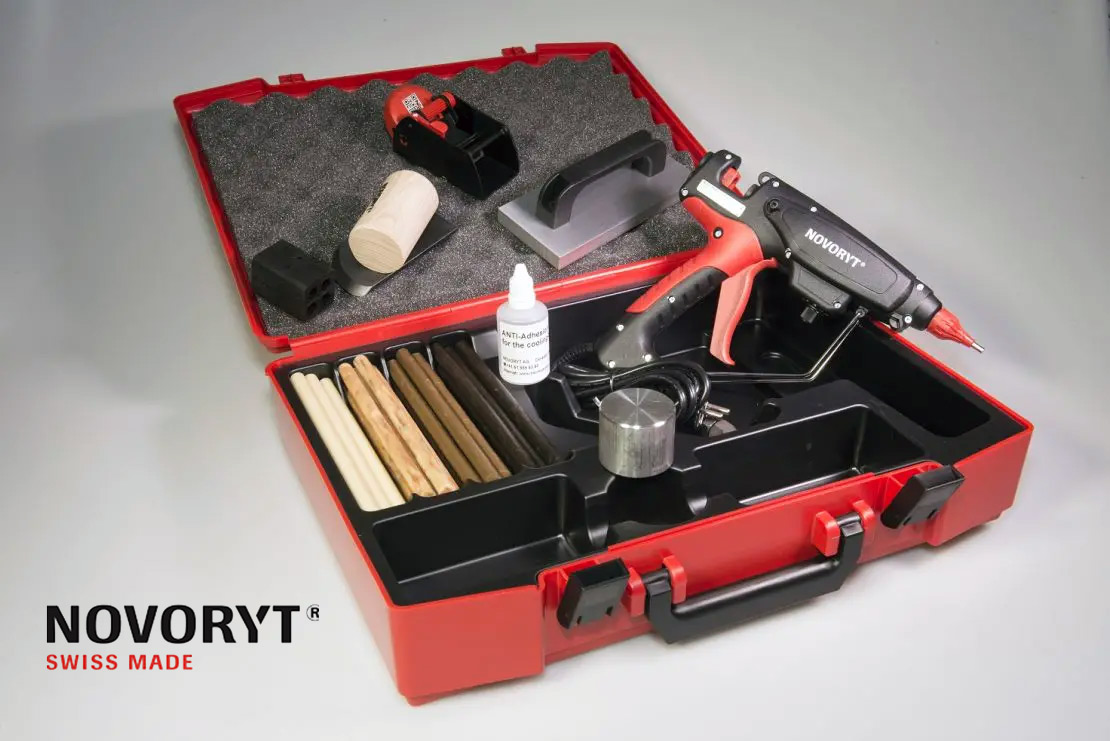 Novoryt AG Swiss Made
The NOVORYT AG has been working with the development, production and sale of repair materials since 1989. Various products have been developed to repair damages on surfaces like wood, laminate, foil, cork, linoleum, corean and even ceramics. Offering products to achieve perfect results with little effort is our main goal.
Today NOVORYT AG is present in more than 30 countries.