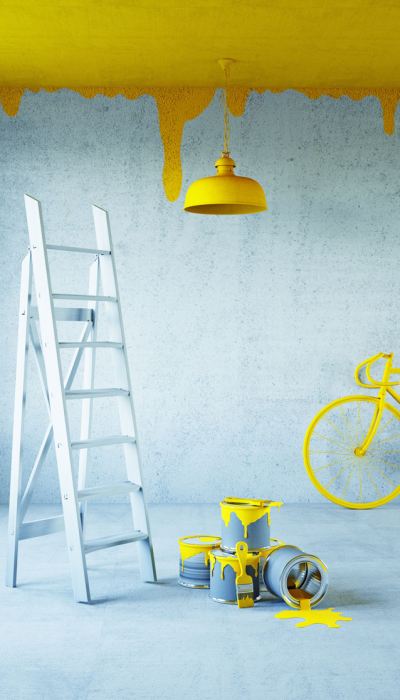 ABOUT JAFEP MIDDLE EAST
Who We
Are
Insightful and Innovative
We are striving for the highest quality through innovation, technology, and training. Regular measurements of all aspects of quality are reviewed to ensure we can conform with the changing conditions and the clients' requests.
Each process is carefully planned to ensure certainty of delivery, focusing on quality, time, cost and client satisfaction.
A reliable professional team with experience, where each member of the group has been carefully selected.
We grow through experience, enthusiasm and commitment to quality.
We integrate trust, interaction and business ethics into all aspects of our business functioning.
Our customers are coming from a wide range of market sectors: construction, hospitality, maintenance companies and furniture showrooms, yachting companies, institutions as well as private users.
They require solutions to a wide variety of needs and problems and they get the best results through a careful selection of products and services. They are interested in quality, long lasting results and they want to save time and money.
We listen to our customers to understand better their needs.
Our customers come first!