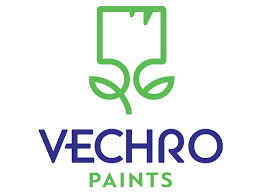 What is an Ecological paint exactly? VECHRO Paints
Paints and varnishes that pollute the environment the least possible "throughout their entire life circle", starting from mining of the raw materials, to production, packaging, distribution, application, duration as well as the availability in the environment. They include the least possible amount of solvents and no toxic or other harmful substances to the environment and the end users.
VECHRO is the 1st company in Sales and Certifications of Ecological products in the Greek market and 3rd in Europe since 96 of its products are certified by the European Ecolabel. The company is well known for the high-quality products and the technical support in all fields.
VECHRO follows all the European Union instructions without any compromise for reliable Ecological paint and protection systems with the European Ecolabel ("The Flower").