Unika offers a full range of colour matched Adhesives, Sealants and specialty cleaners, for the fabrication, installation and aftercare of every kind of work surface.  Surfaces include: Quartz, Granite, Laminate, Solid Wood, Solid Surface, Composite, Ceramic and Porcelain.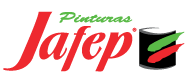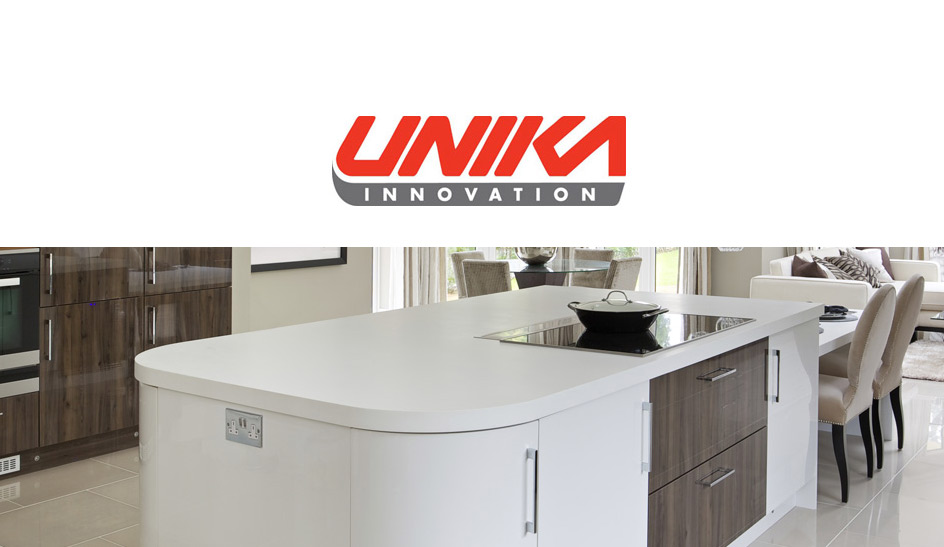 Unika is the UK's leading manufacturer of Kitchen and Flooring Installation and Care products.
It has an excellent reputation for developing quality British made products which offer the latest design innovations, so making the work of the Kitchen and Floor Fitter's a lot easier. Unika is well known for its unique range of coloured products, manufactured in the widest possible range of colours to ensure a perfect match for every kitchen worktop and laminate floor installation.