Protecting from damages that may be hard to repair.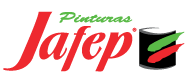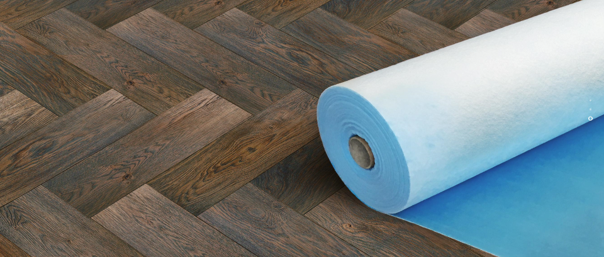 Verbo is one of Europe's leading manufacturers of temporary floor protection and exclusive producer of Stucloper covering materials used in the construction sector. 
The latest innovation was V-PRO line, high quality temporary floor protection covers made of recycled materials. Light weight, Heavy duty, Anti-slip, Leak proof, Self-adhesive without leaving glue traces! Ideal during painting, renovation and similar maintenance works. Protect floors, doors and other surfaces from damages that can be hard to fix. Simply lay the roll on the ground and kick it out to the desired length. It doesn't get much easier!